Gearing up for Exercise – Virtual Lecture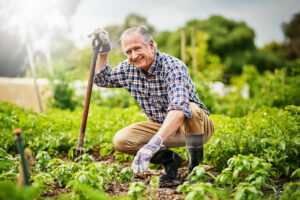 Wednesday, March 24 1:50 pm
Geer physical therapist Ken Dempsey will cover topics that will enable you to get the most out of the upcoming spring and summer weather.
LEADER: Ken Dempsey, PT
Ken graduated with honors from Northeastern University in 1994 and has over 24 years of experience. Ken worked at UMASS Medical School which included working with the Boston Red Sox, led the Physical Therapy department at Fairview Hospital and then operated his own practice in Great Barrington for 13 years. Ken has specialty training in spine rehabilitation, ankle and foot therapy and sports rehabilitation. Ken is a certified LSVT practitioner.