Geer Nursing is a 4 Star Facility!
So proud of our Geer Nursing & Rehab staff for all their hard work!
It shows in the quality measures, the feedback from residents & families and the smiles on faces!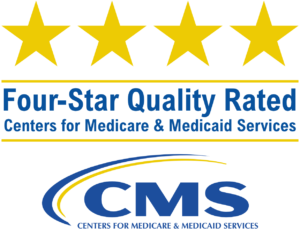 Just some of the items measured by Medicare that make up this rating.